Slide 1
We partner with customers to provide successful solutions that deliver true results!
Our staff are fully motivated and are some of the best minds in the industry. With excellent knowledge, seasoned experts and extensive experience, we have a proven track record in business, technology, marketing and business analysis.
Through the assessment, design, implementation and support phases, we simplify your experience with technology so you can focus on your business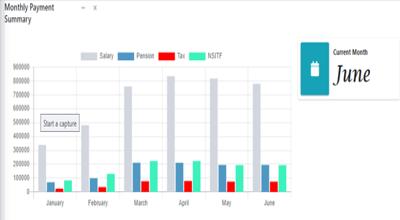 Ski EasyPay
Ski EasyPay Payroll Sofware
Streamline your payroll management and increase your productivity to a new level with our full-service custom payroll software
Auto Calculation
Automatically fill your payroll taxes, keeping the process simple and guaranteed.
Legal Compliance
Every form, filing times, and payments are aligned with statutory requirements.
No Limits
Get unlimited payrolls with a one-time payment. No hidden Costs
One Time Payment
No surprises. Run your business without additional costs for scaling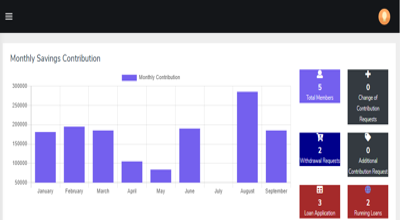 SkiCoop